Meet The Team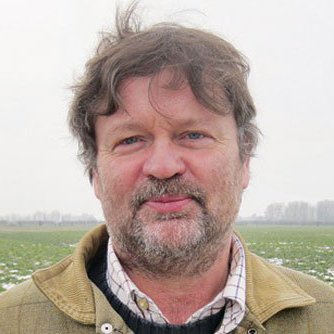 John; Partner
John came back to the farm after studying at Sutton Bonnington in 1978. Through his forward thinking and precision mind, the farm and business has progressed to where it is today. From being a main cog within the farming business both physically and mentally, in 2013 he retired from driving the combine so he could focus more on flying his drone and the office. In 2016 he qualified as a commercial drone pilot.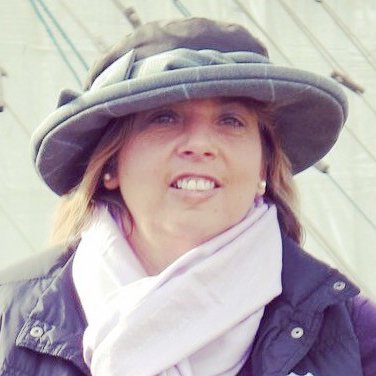 Emma; Partner
Emma studied Home economics with agriculture at Brackenhurt College otherwise known as the farmer's wife course. From 2005 to 2019 she ran Flawborough Equine, a successful rehabilitation and hydrotherapy centre for horses. This was part of a diversification project on the old crew yard/ grain store.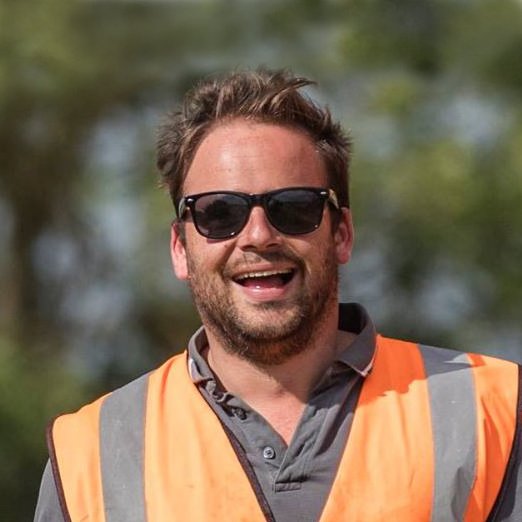 Tom; Partner
Tom is very much front of house and in charge of day-to-day running of the farming activities. From a young age Tom has been very hands on and brought the idea of Controlled Traffic Farming (CTF) along with many of precision farming techniques. In 2014 he married Sarah who is Sales executive for DSV. They have 2 children Arthur and Emilia.
Tabs; Partner
Tabs graduated from Harper Adams University after studying Farm business, whilst on her placement year she joined the land agency team at Strutt and Parker. Her main role now lies within the farm office tasks include Gatekeeper, CFA arrangement correspondence and data recording. Tabs is married to Ed Ford who works for Beeswax Dyson Farms in Lincolnshire. In early 2020 they had a little girl called Matilda.
---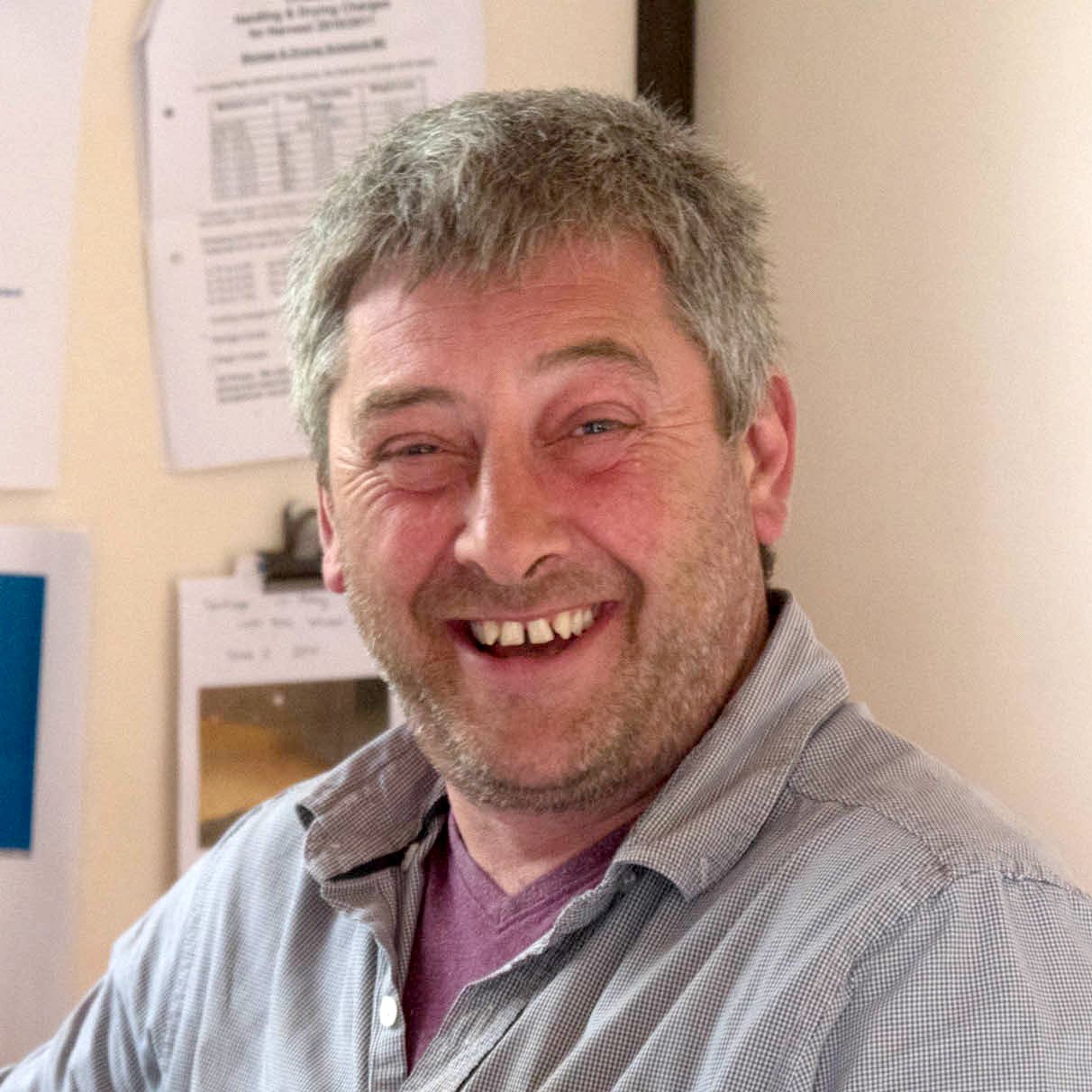 Lorne, Forman
Lorne has worked within agriculture all of his life and also studied agriculture at Brackenhurst College. He is our long standing Forman who has been with us for over 17 years who knows all the ins and outs of the whole farm and can turn his hand to anything. His knowledge of ag-chem and its application is second to none. His main roles are ag-chem/ fert application, managing the yard, dryer and managing all primary outputs.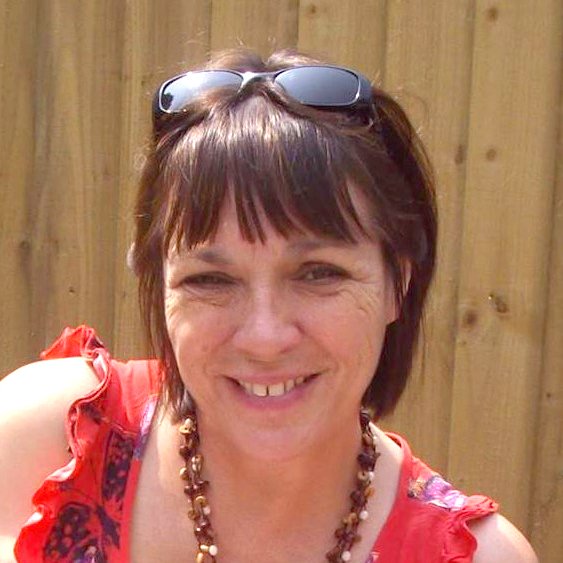 Lesley; Admin
Lesley has worked in the office part- time for the farm and equine centre since 2005 her main roles include the wages, HR, health and safety, training, accounts and keeping the office all in order.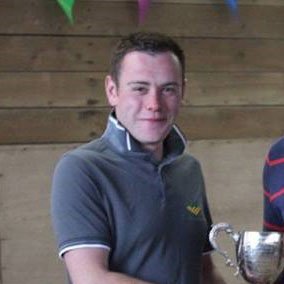 Andrew; Arable Operator
Andrew joined the team in June 2016 and is a local lad, who studied at Risholme College and is the chairman of a local Young Farmers group. His main roles are ag chem application, crop cultivations and establishments. This is his second stint at Flawborough as he worked as a harvest student here prior going to Risholme.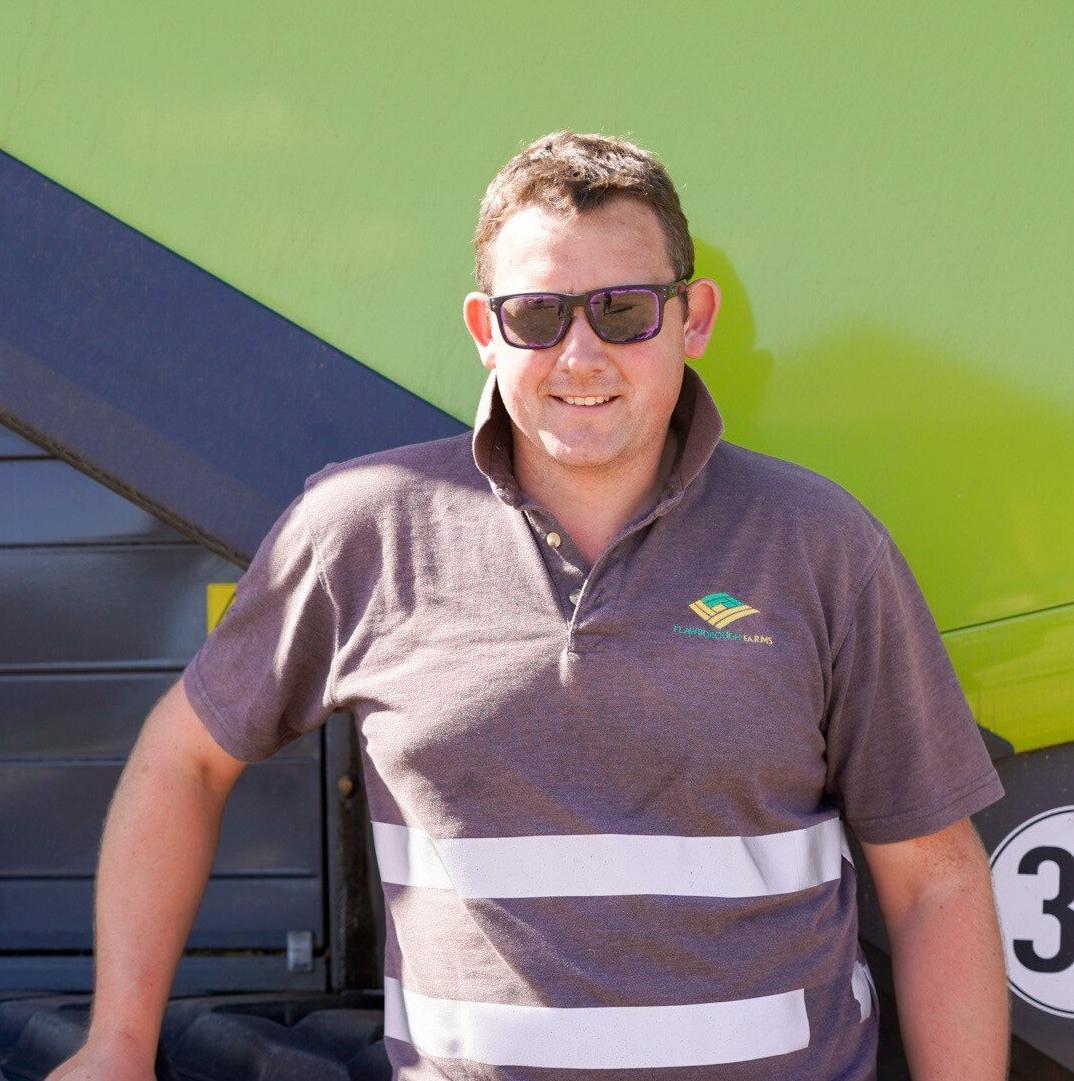 Ben; Arable Operator
Ben joined us in May 2020, relocating up from East Sussex to became an integral part of the Flawborough team. Ben has come from an Ag service technician background with 14 years of experience in the industry. He has worked for many of the core dealers including Haynes Ag and Burden Bros Agri as well as being self-employed, where he gained great experience demonstrating, installing and maintaining machinery especially combines. Ben's main roles are main combine driver, Unimog logistics, relief spaying and drilling.