What We Do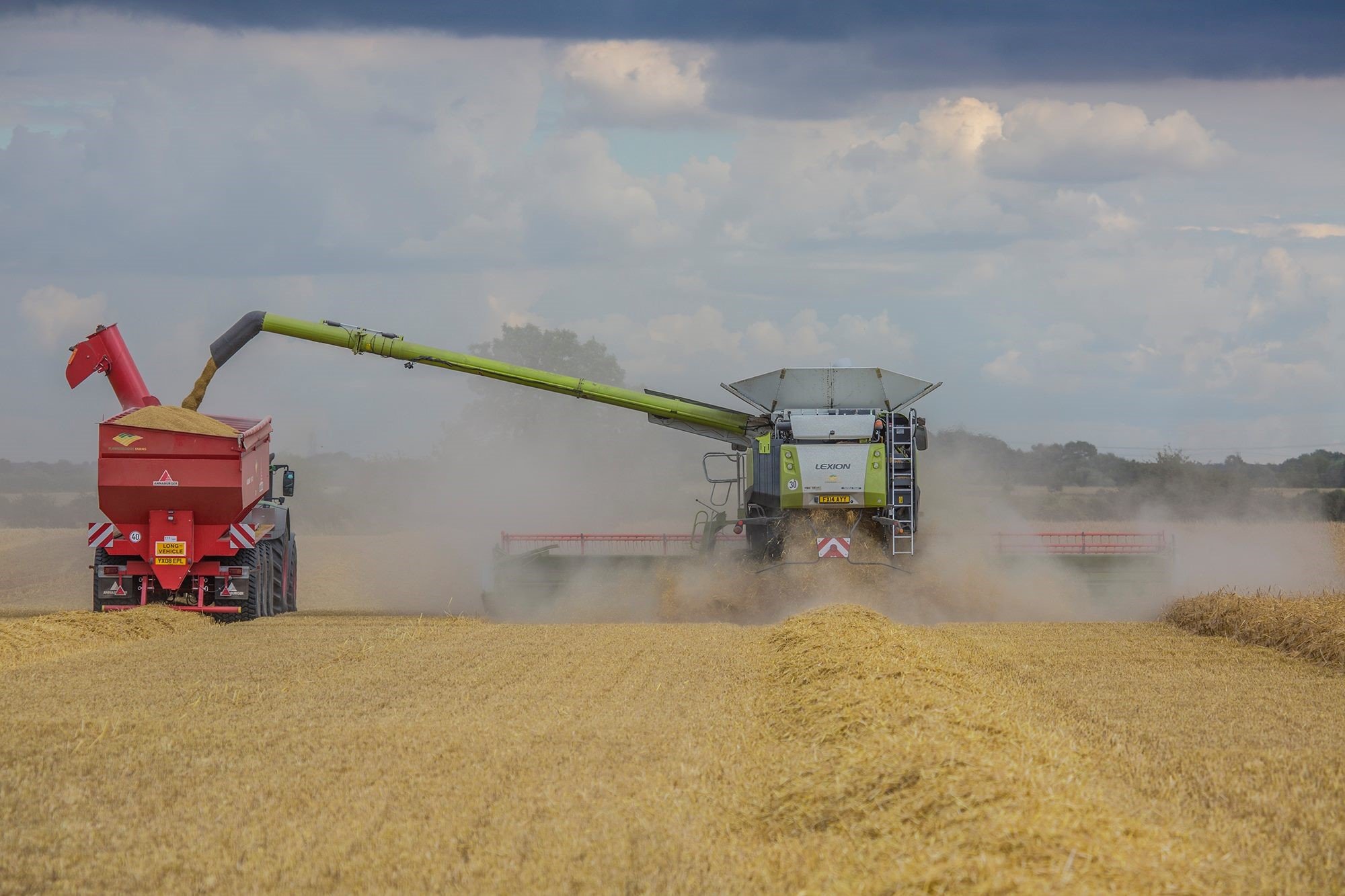 With a wealth of contract farming experience spanning more than 15 years, Flawborough Farms have expanded steadily and sustainably and now manage a substantial acreage.
Using our considerable expertise, we are able to bespoke an agreement to fit your farming and countryside management requirements. Whether you are an existing farmer exploring different options for your farming business, a country estate thinking of modernising your operation or an investor looking to gain from the benefits of being a "farmer and land owner", we can tailor make an agreement to suit your needs.
However big or small Flawborough Farms can offer a management roll, with our highly skilled staff who are fully trained, insured and self-motivated.
Our progressive thinking, technical knowledge and professional approach, allows us to drive down costs and increase yield and profits whilst taking care of the environment and country side. You can have confidence that we can supply a service second to none.
What we grow
Winter Oil Seed Rape Winter Wheat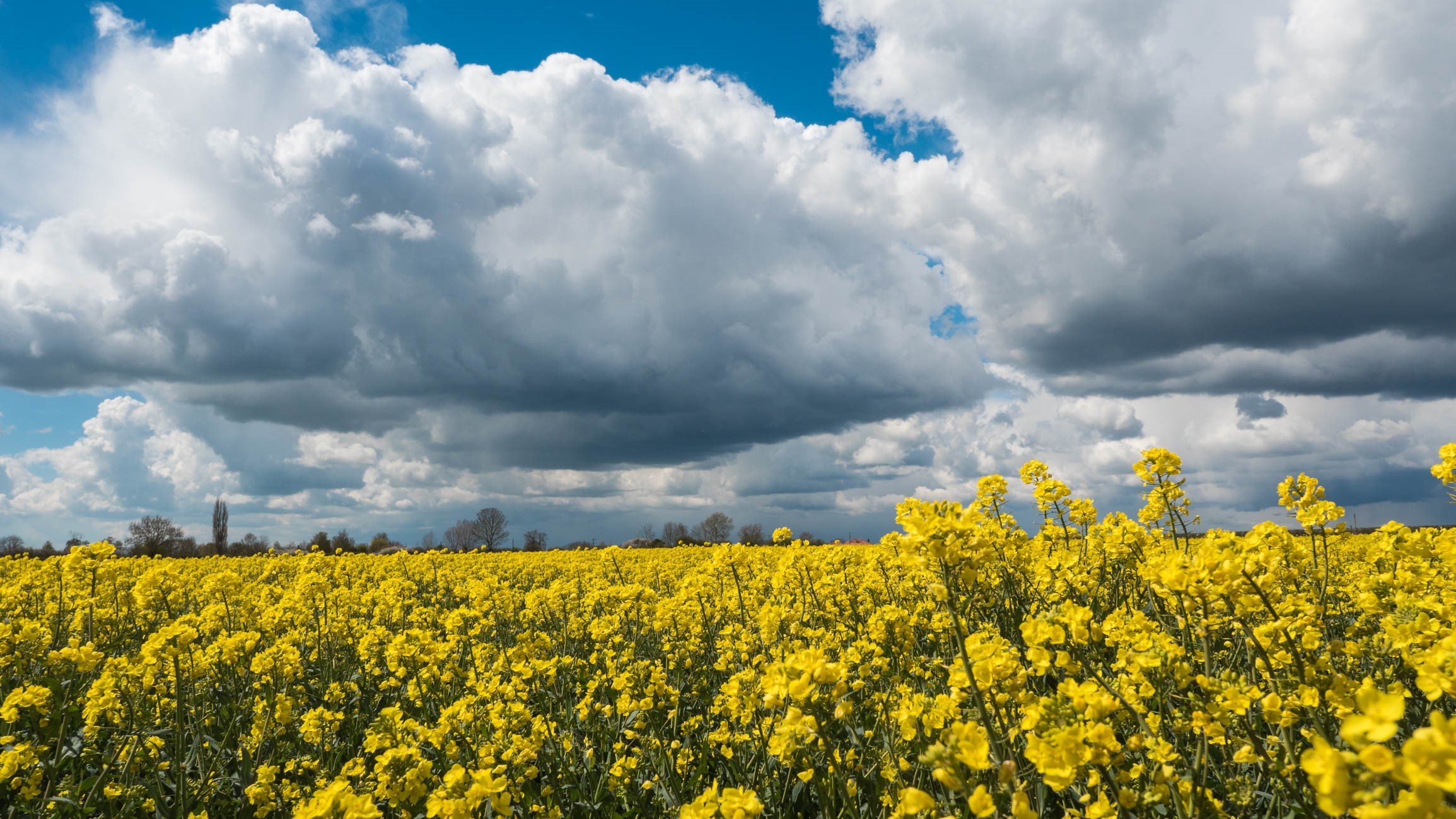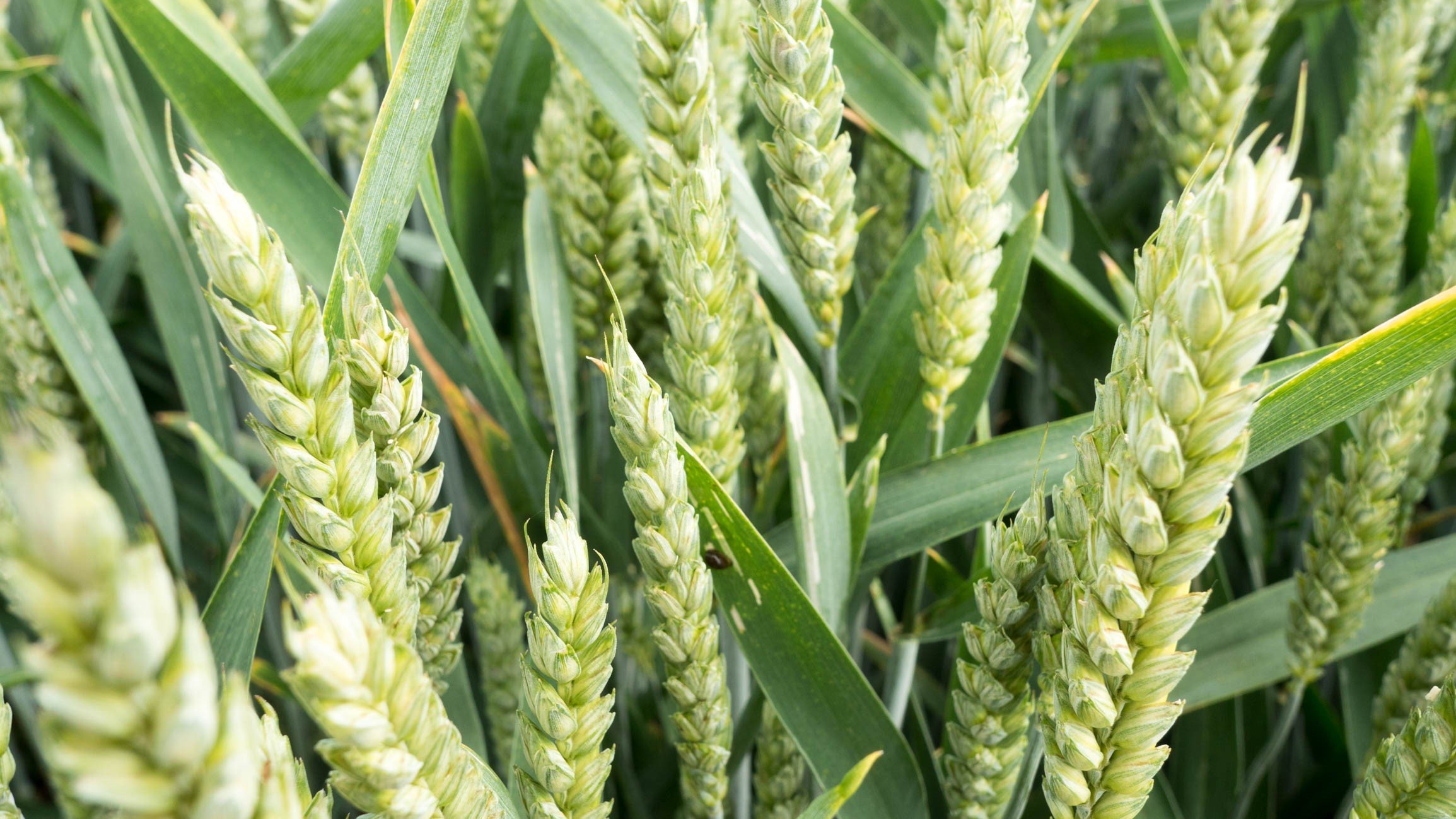 Winter Barley Spring Beans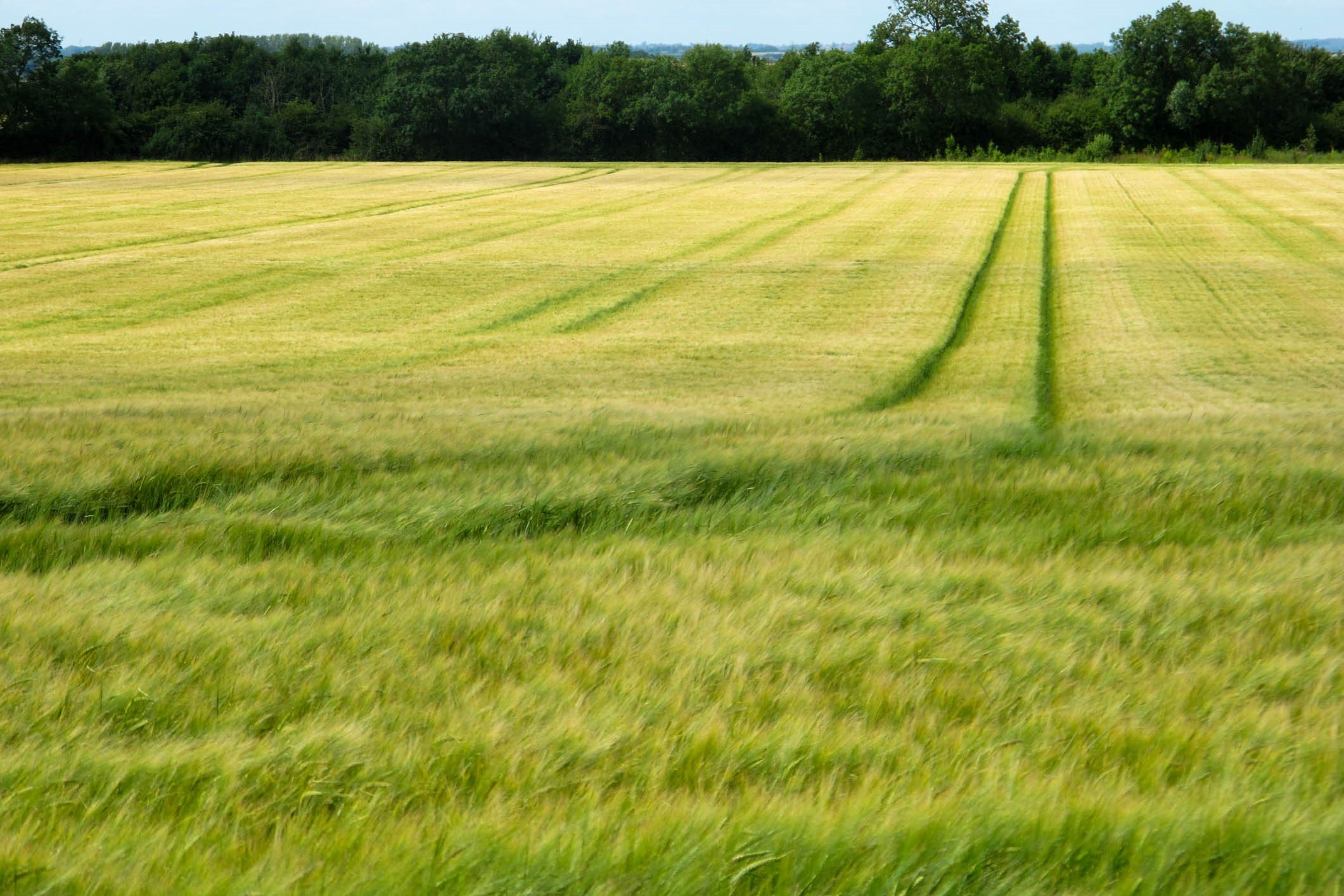 Spring Barley Spring Wheat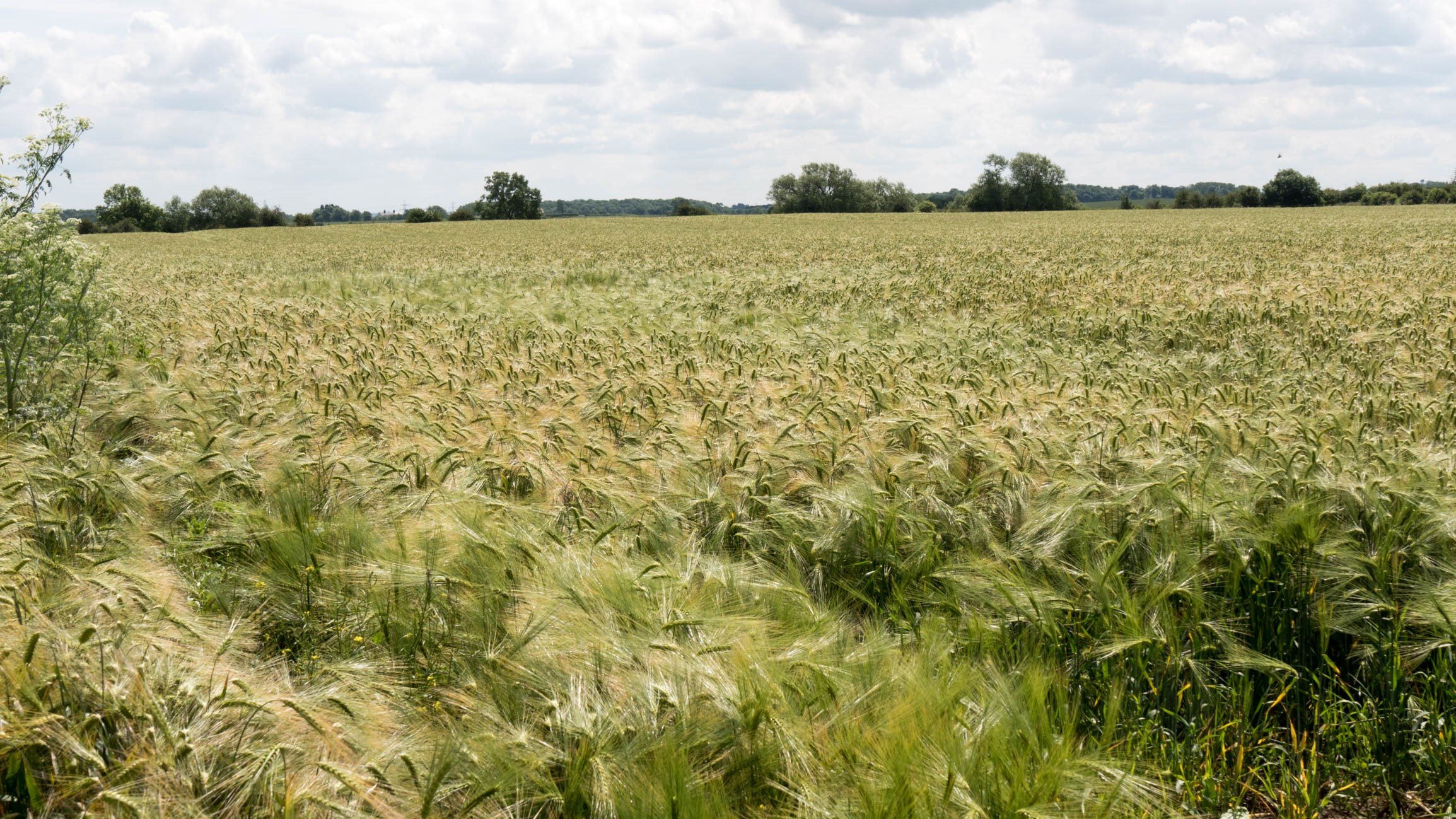 Precision farming techniques
Controlled Traffic Farming (CTF)
Real Time Kinematic (RTK)
Global Positioning System ( GPS)
Sampling: soil, digestate, bio solids & growing crops
Auto shut off & variable rate application
Software
Farm Plan - Gate keeper
Mifarm
Landmark Key Accounts